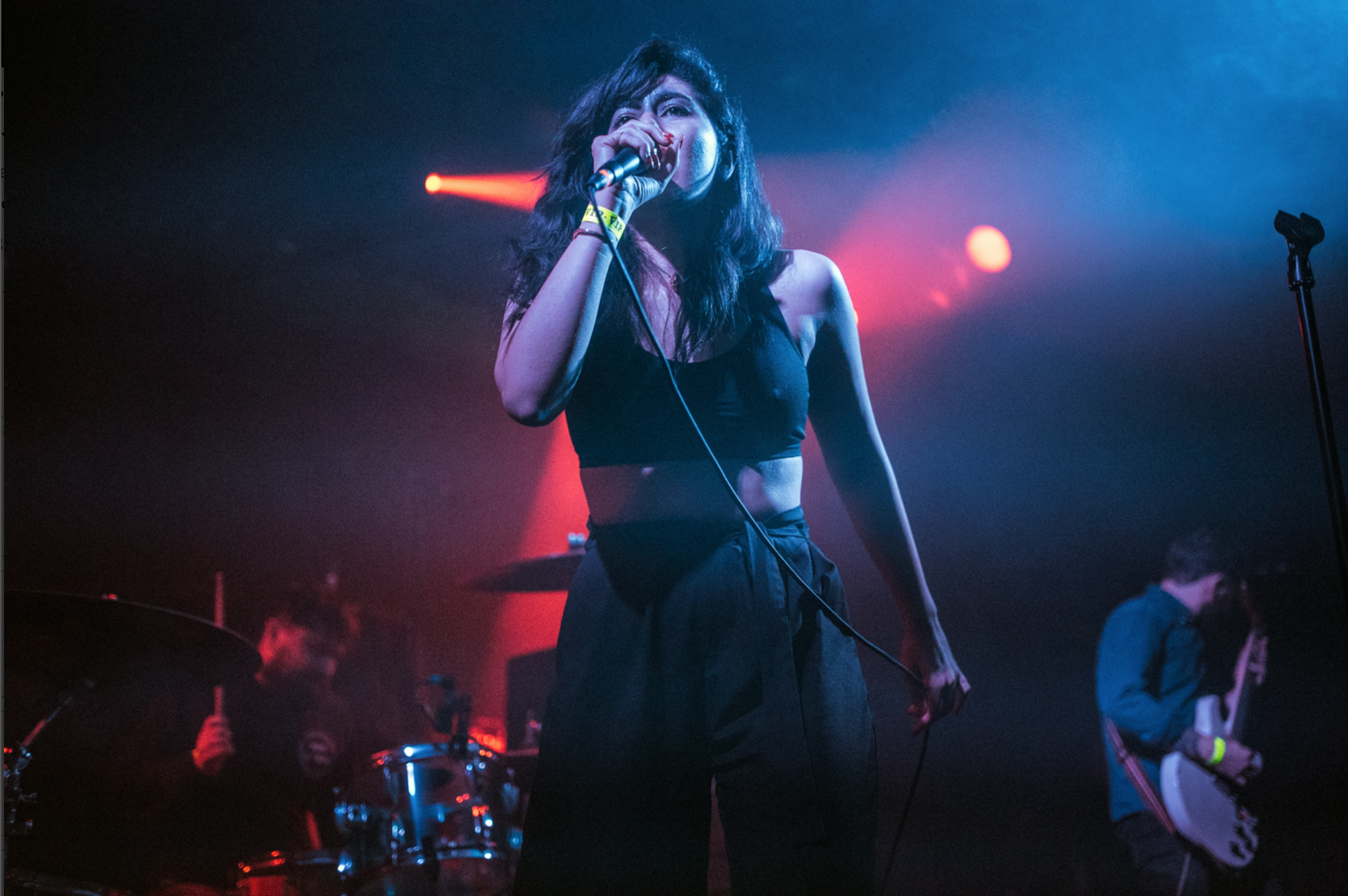 Photos by Danny Hernandez
The dynamic instrumental trio Russian Circles delivered a much anticipated set to the Echoplex crowd. The talented Chicago outfit consisting of Mike Sullivan, Dave Turncrantz, and Brian Cook didn't need vocals to communicate the stories they were telling. It was hypnotic and cathartic.
Supporting Russian Circles on this tour is King Woman.
Full gallery of photos HERE.